Let's Talk it Over
A monthly conversation hosted by Frank Barat with a pool of regular participants including Brian Eno, Ken Loach, Yanis Varoufakis, Ece Temelkuran and Roger Waters.
Think of « Let's Talk it Over » as a solidarity platform, where people will discuss politics and navigating resistance. The one hour broadcast will include political analysis from practitioners from the fields of arts, community and union organising, academia, journalism and more.
Do not hesitate to follow us:
>> On Facebook
>> On our Youtube Channel
Let's Talk it Over is streamed live every month on video and published on our Youtube channel and on podcasts platforms.
You will find below the episodes in podcast and in video.
Listen to Let's talk it over
Billionaires, Oligarchs, Polygarchs and their victims
For this 9th edition of Let's Talk it Over, the team will discuss current events in Ukraine…
---
Hosted on Acast. See acast.com/privacy for more information.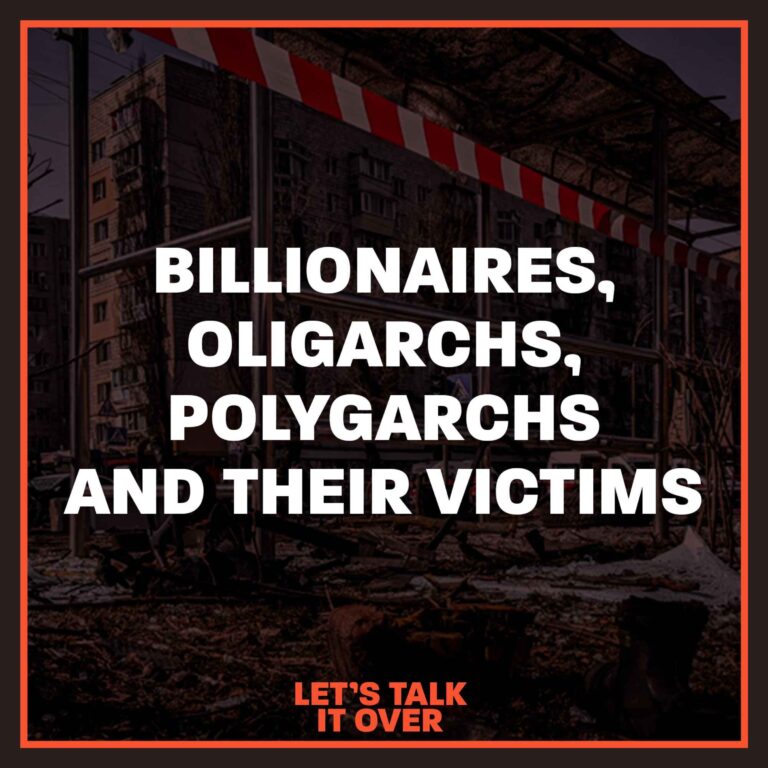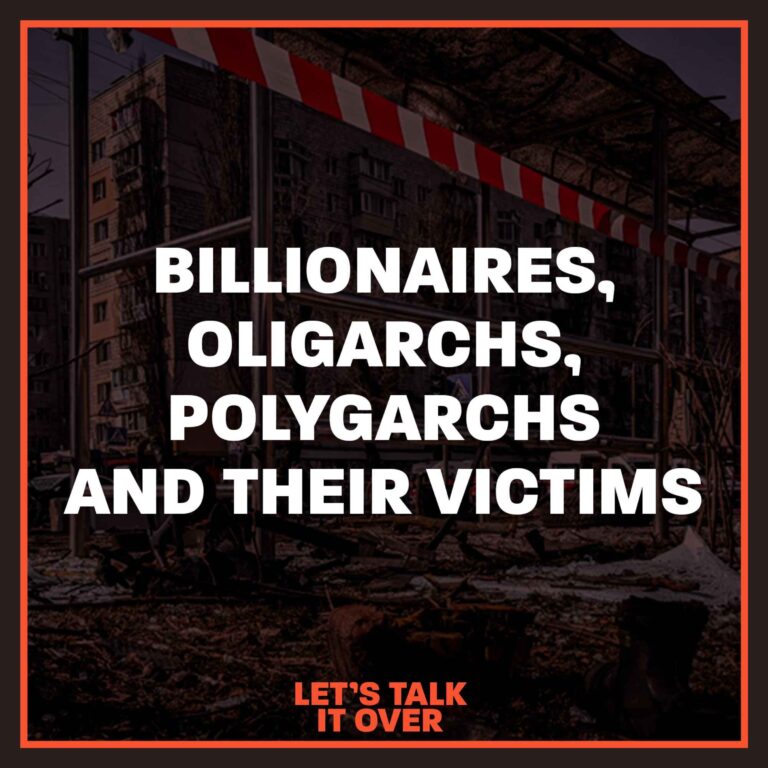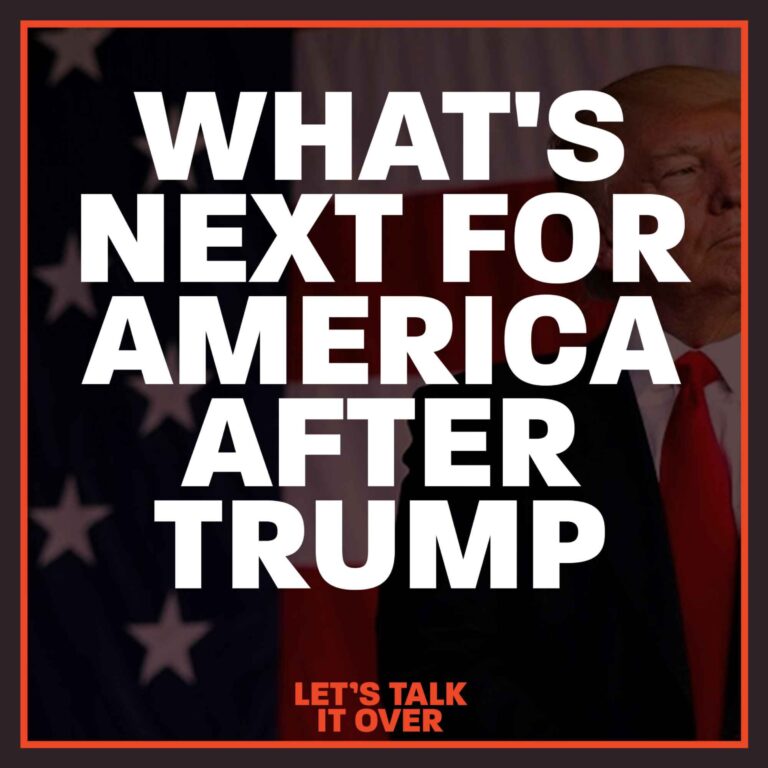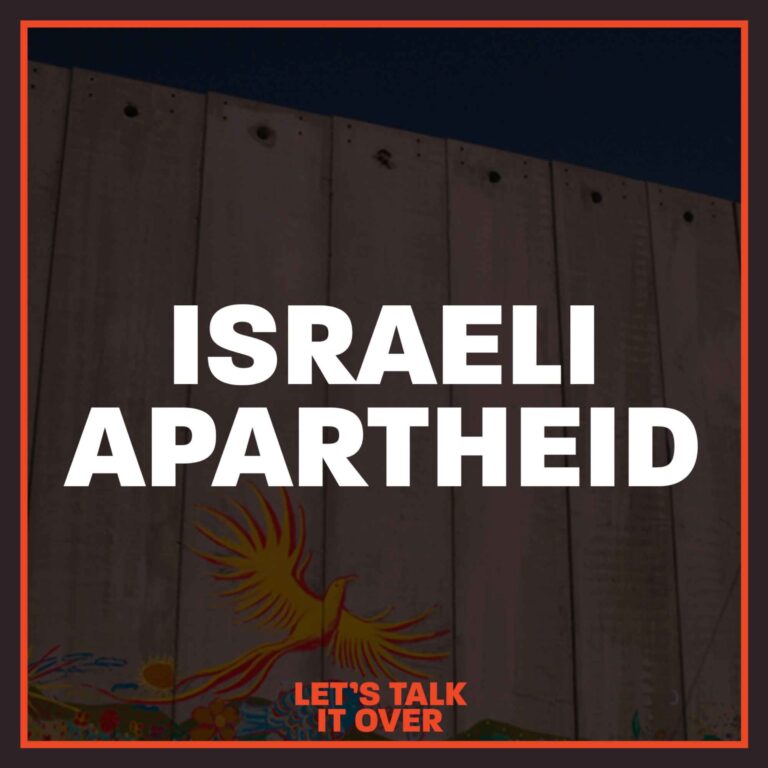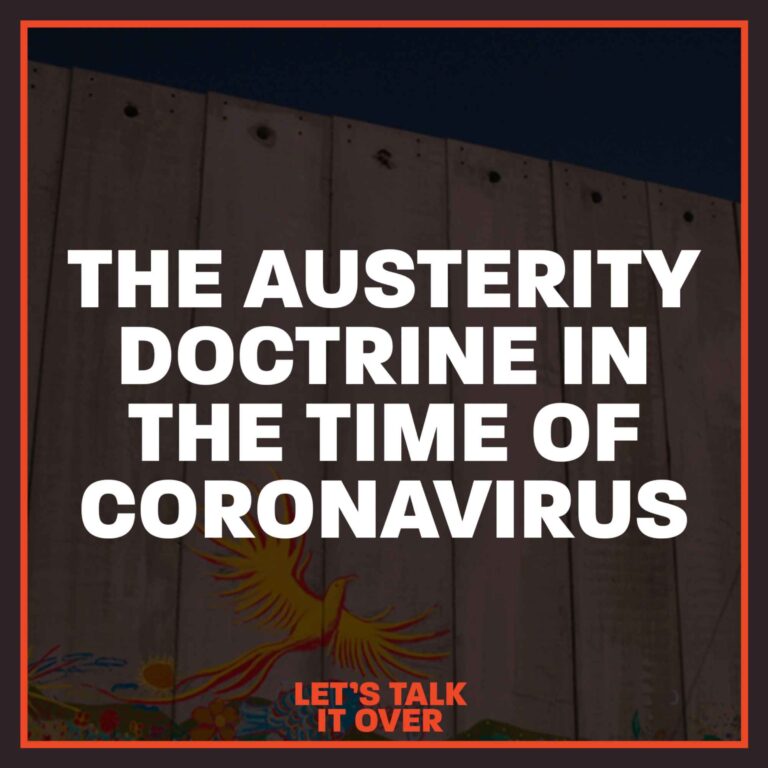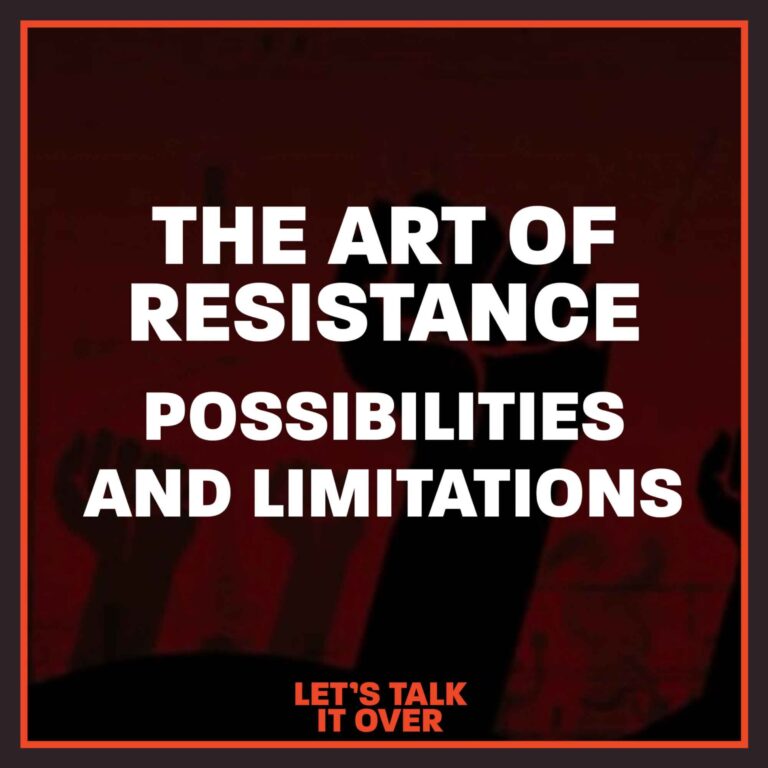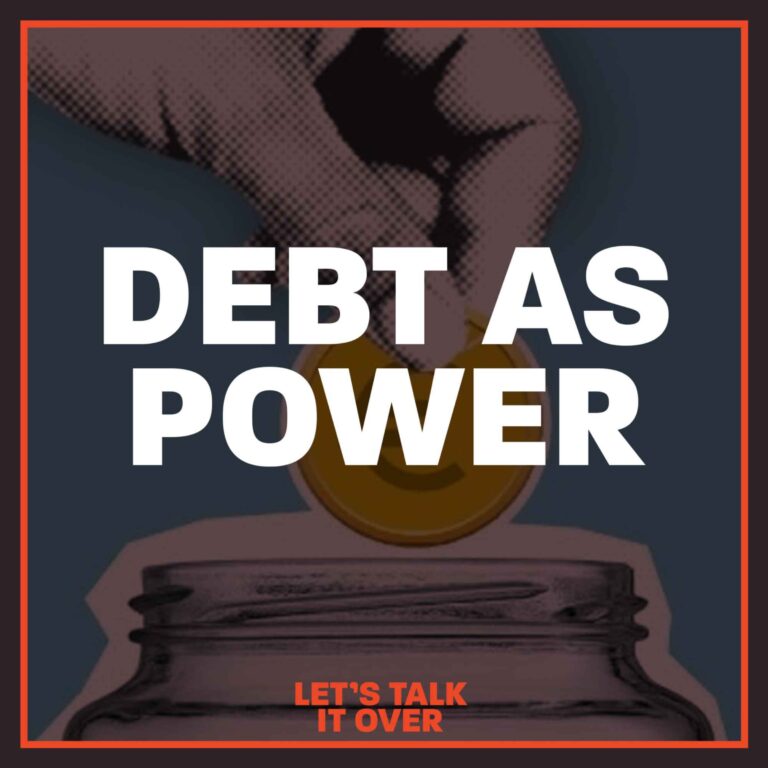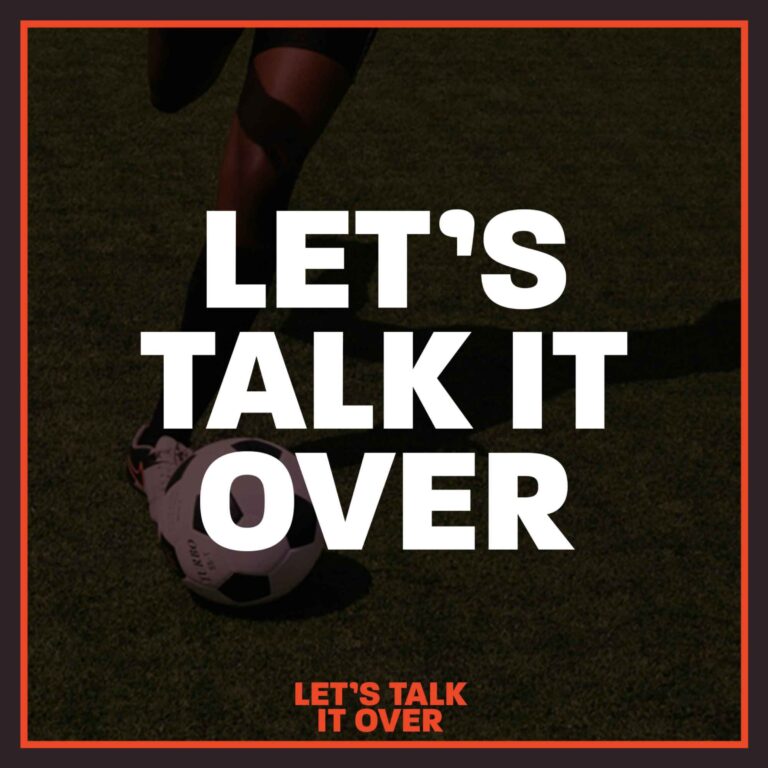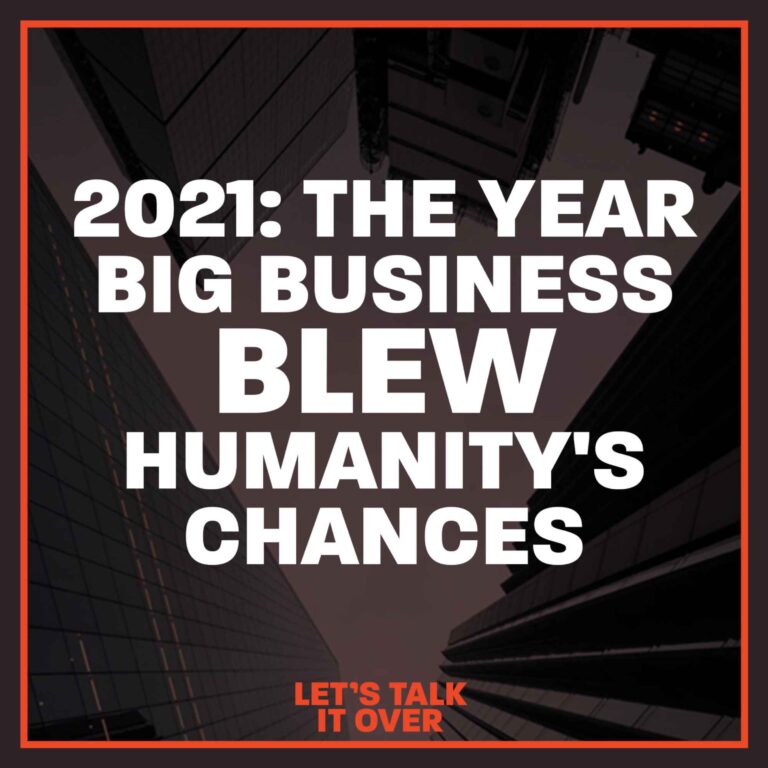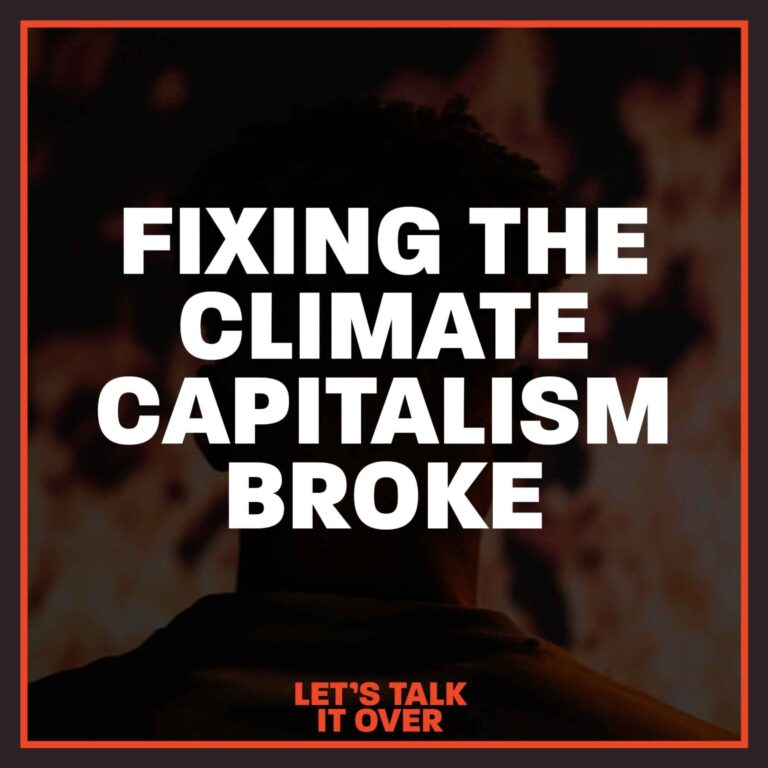 Search Results placeholder
Crédits
Réalisation : Joan Roels
Hosts : Frank Barat, Brian Eno, Ken Loach, Yanis Varoufakis, Ece Temelkuran, Roger Waters
Producteur : We Tell Stories
Une production We Tell Stories