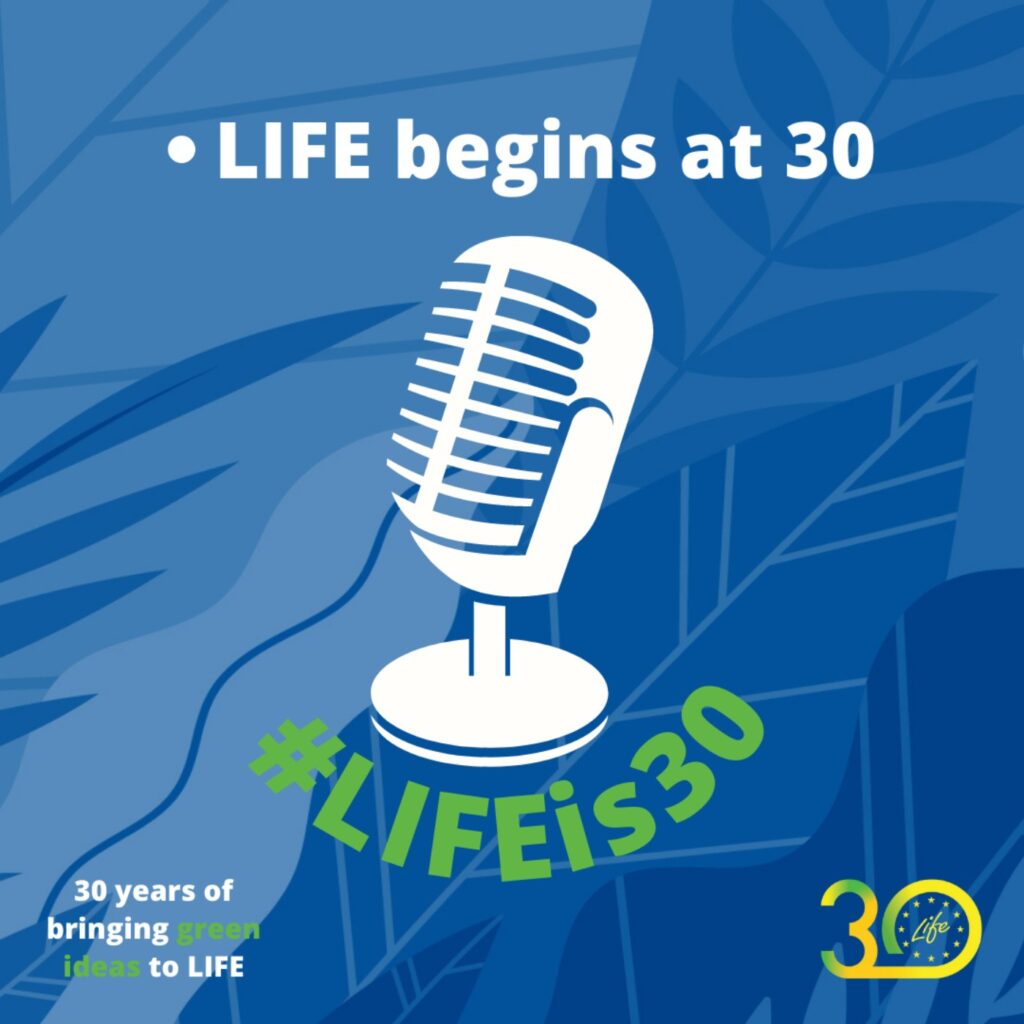 #LIFEis30
The #LIFEis30 podcast series celebrates thirty years of nature protection, environmental and climate action projects under the LIFE programme.
We hear from people working to save vulnerable species from extinction, and to protect and restore natural habitats, as well as those developing new technologies and ways to adapt to climate change. Topics in focus include sustainable food systems and circular economy, with insights from top level policymakers alongside practitioners on the ground.
#LIFEis30 is a seven-part series brought to you by the LIFE Programme, the European Union's funding instrument for the environment and climate action, managed by the European Climate Infrastructure and Environment Executive Agency (CINEA).
Listen to the #LIFEis30 podcast now on all major podcast platforms:
The final episode in the #LIFEis30 podcast series, 'Generation Change' gives a voice to members of the new generation of environmental activists and experts, bringing their ideas and aspiration for a more sustainable and greener future.
This episode highlights the work being done by young people as they take ownership of the environmental challenges – and possibilities – that the LIFE Programme has focused on since its beginnings in 1992. Generation Change also looks at how the European Year of Youth 2022 has given fresh impetus to young people active in nature protection, climate action and biodiversity.
We hear from the Italian volunteers of the LIFE Choo-Na! project about their work in nature protection, we meet with Bankwatch representatives that work in the Just Transition Regions and with the CEEBWEB for Biodiversityactivists to learn more about biodiversity in Central and Eastern Europe. Finally we go to Spain to understand how LIFE projects are working to improve green mobility for university students and encouraging sustainable food choices in schools.
---
Hosted on Acast. See acast.com/privacy for more information.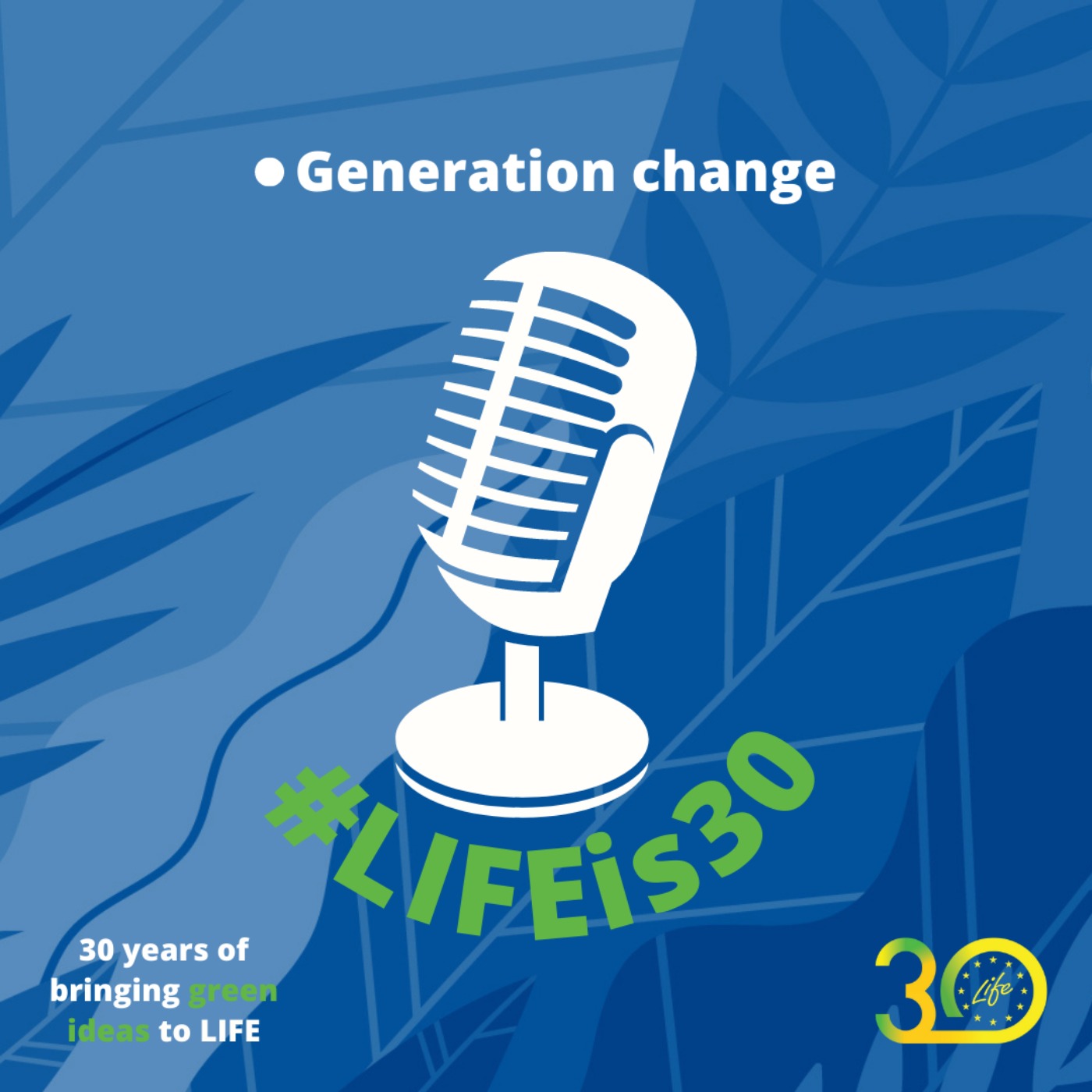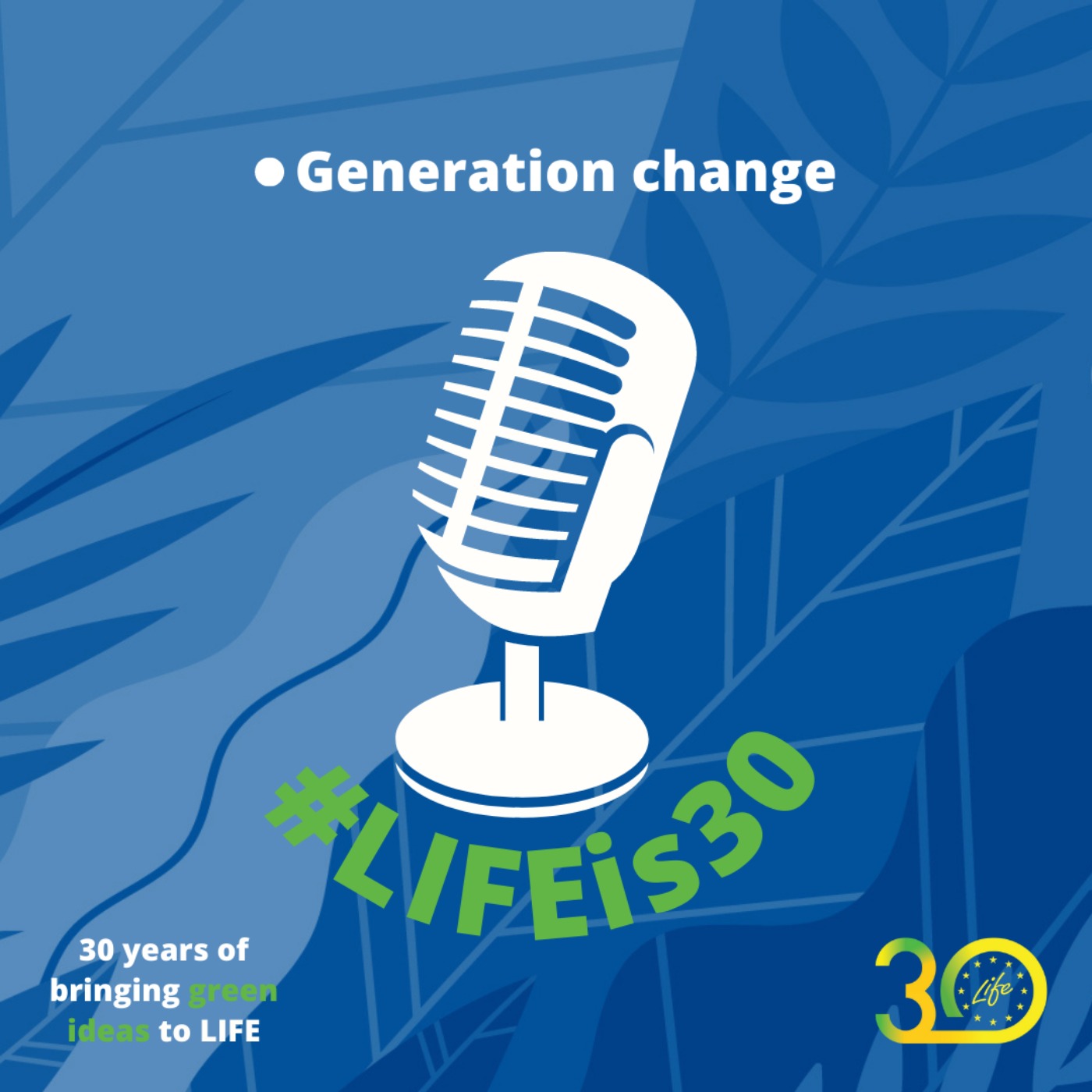 The final episode in the #LIFEis30 podcast series, 'Generation Change' gives a voice to members of the new
[…]
22 décembre 2022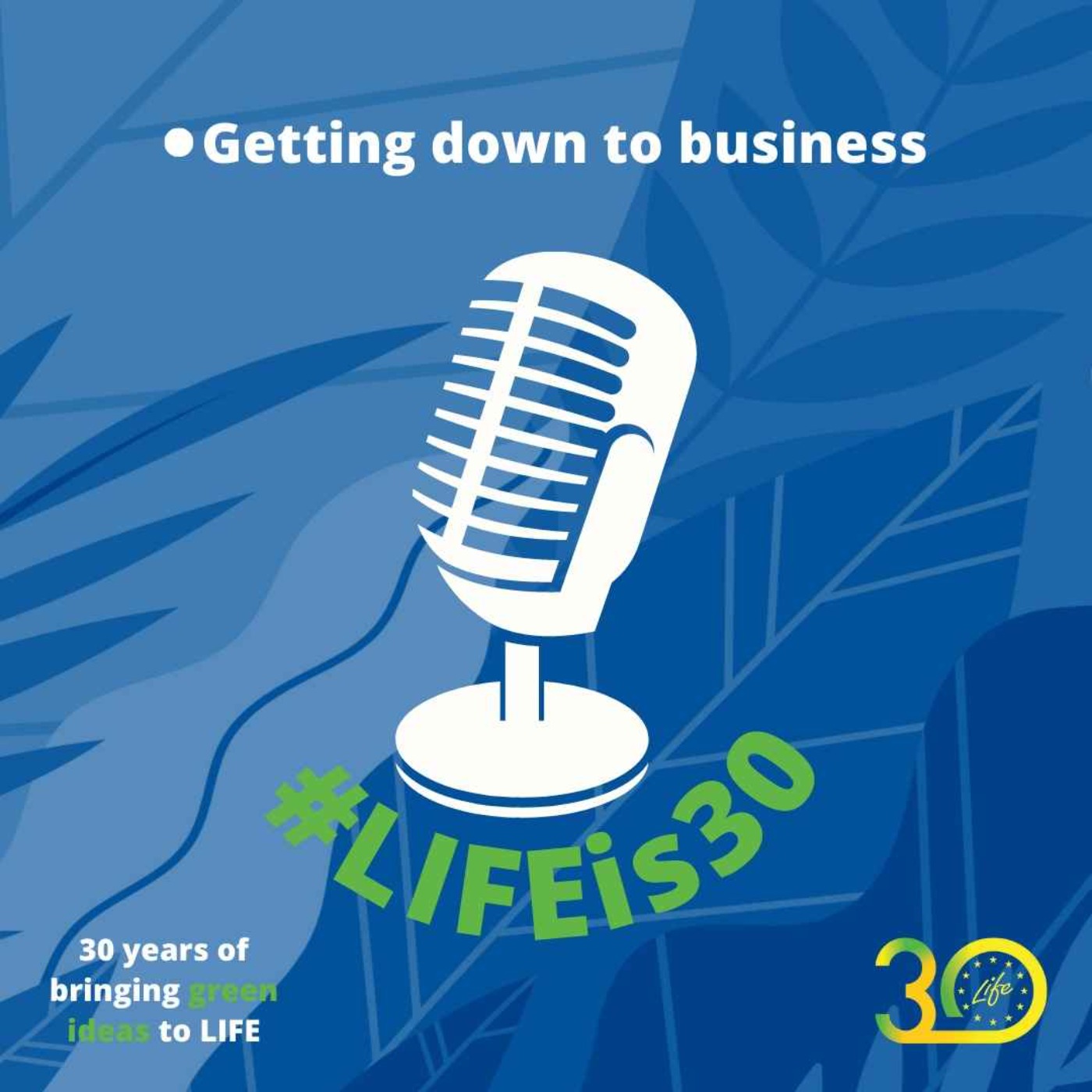 Hear from entrepreneurs and innovators from across Europe about how the LIFE Programme has supported the development of
[…]
23 novembre 2022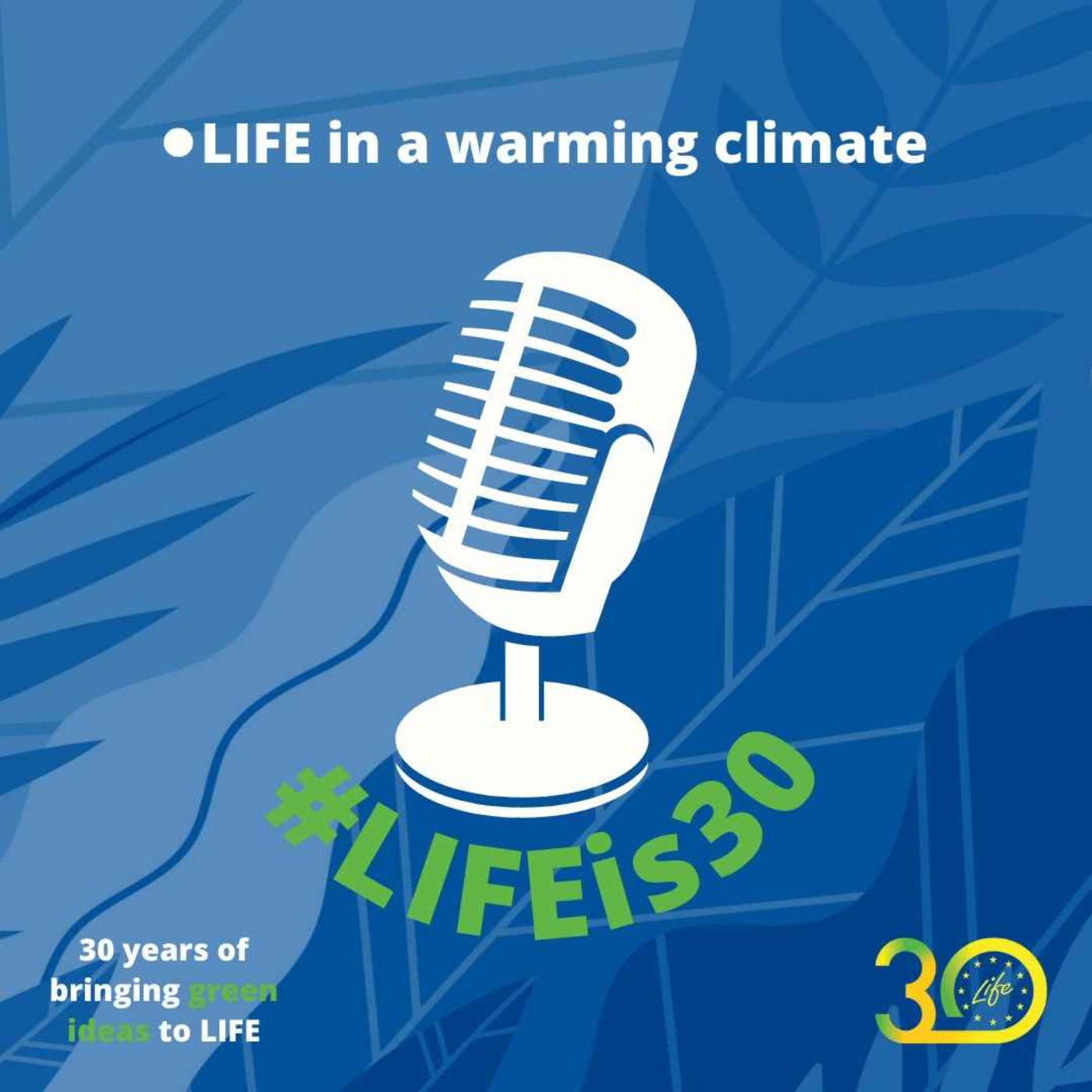 LIFE projects on climate action range across many sectors – from food production to renewable energy, habitat restoration,
[…]
25 octobre 2022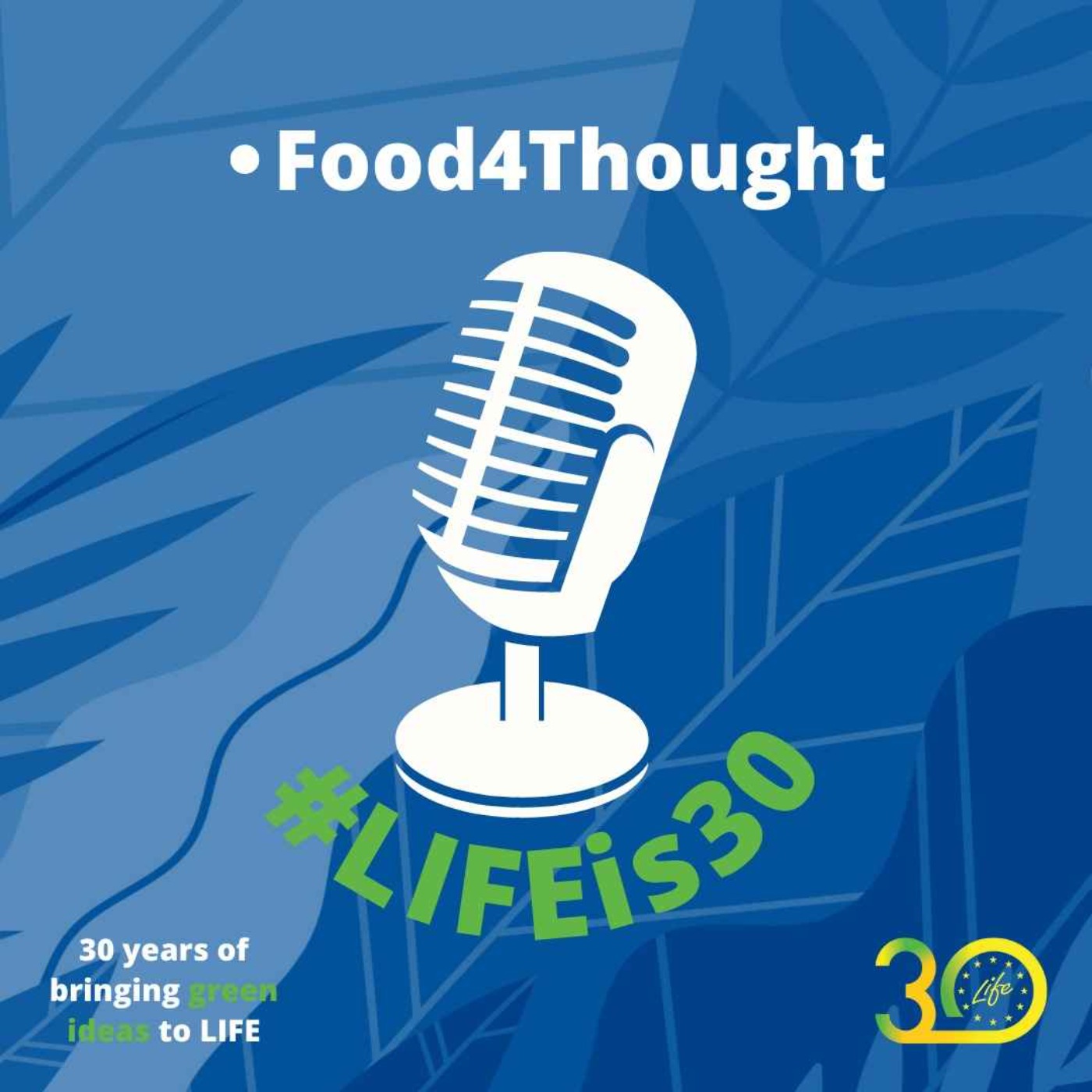 'Food for thought' looks at how LIFE is helping farmers and producers to become more environmentally friendly, reduce
[…]
28 septembre 2022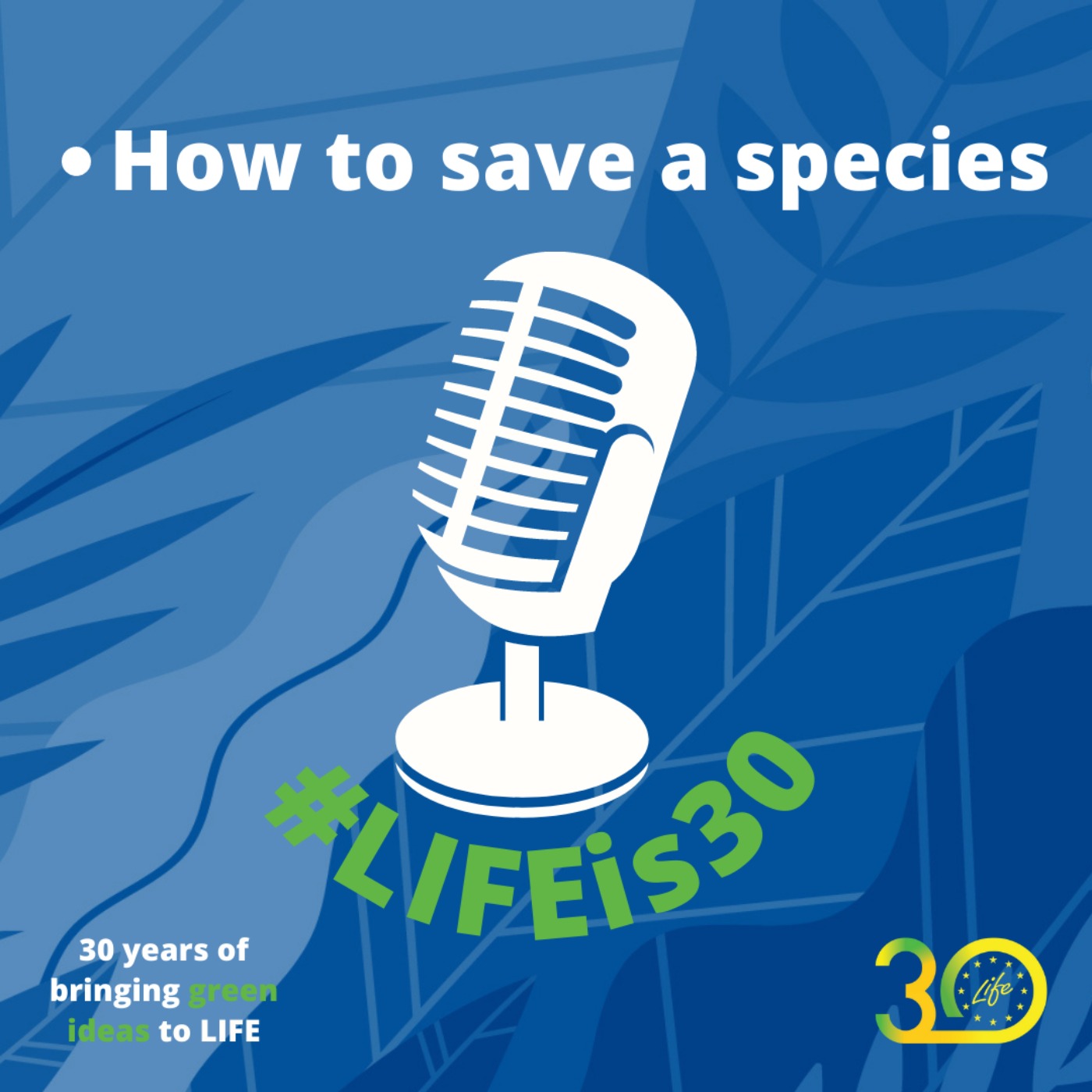 'How to save a species' shows that species on the edge of extinction can recover, thanks to the
[…]
14 juillet 2022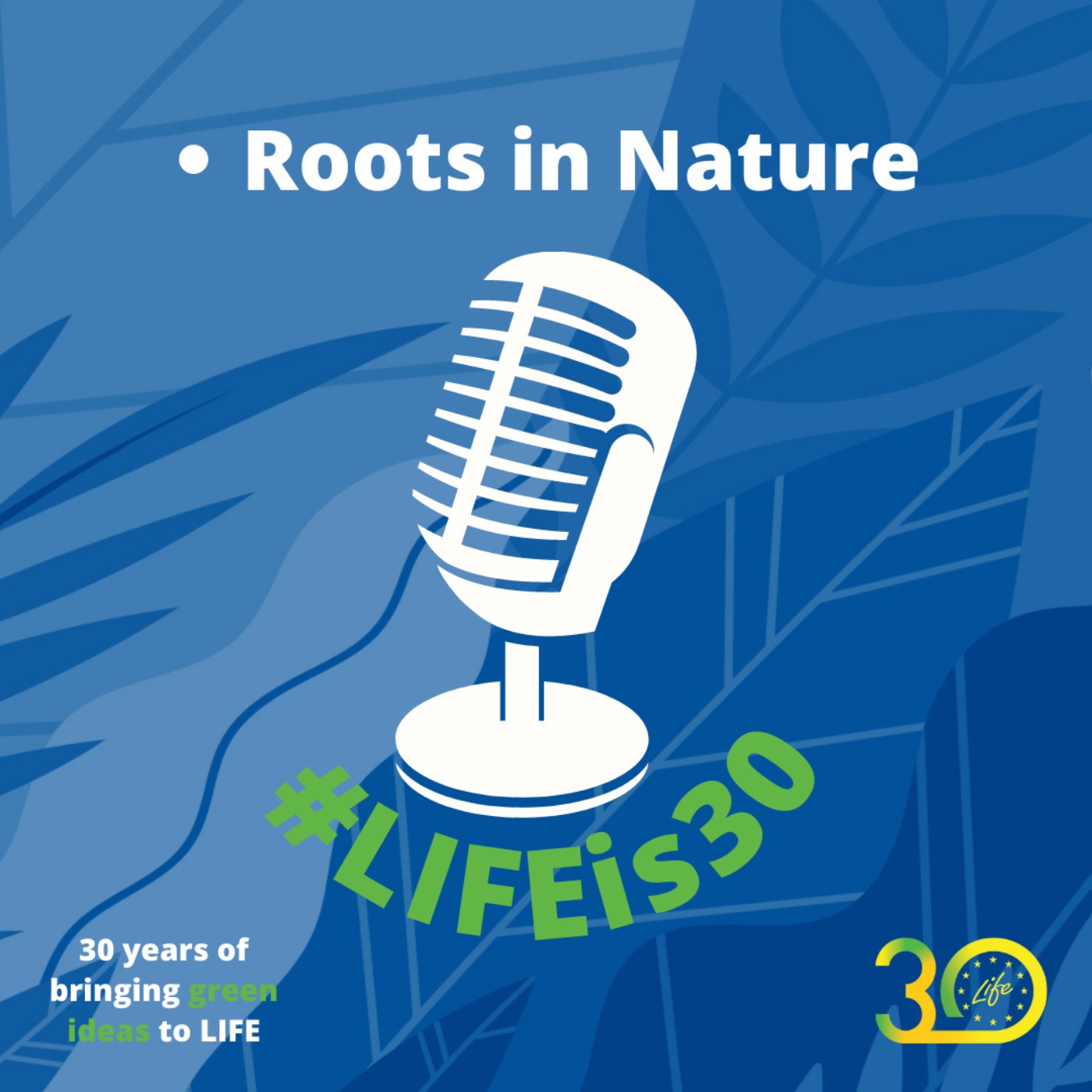 The 'LIFE is 30' podcast series celebrates the LIFE Programme's 30th anniversary, and three decades of environmental and climate
[…]
24 juin 2022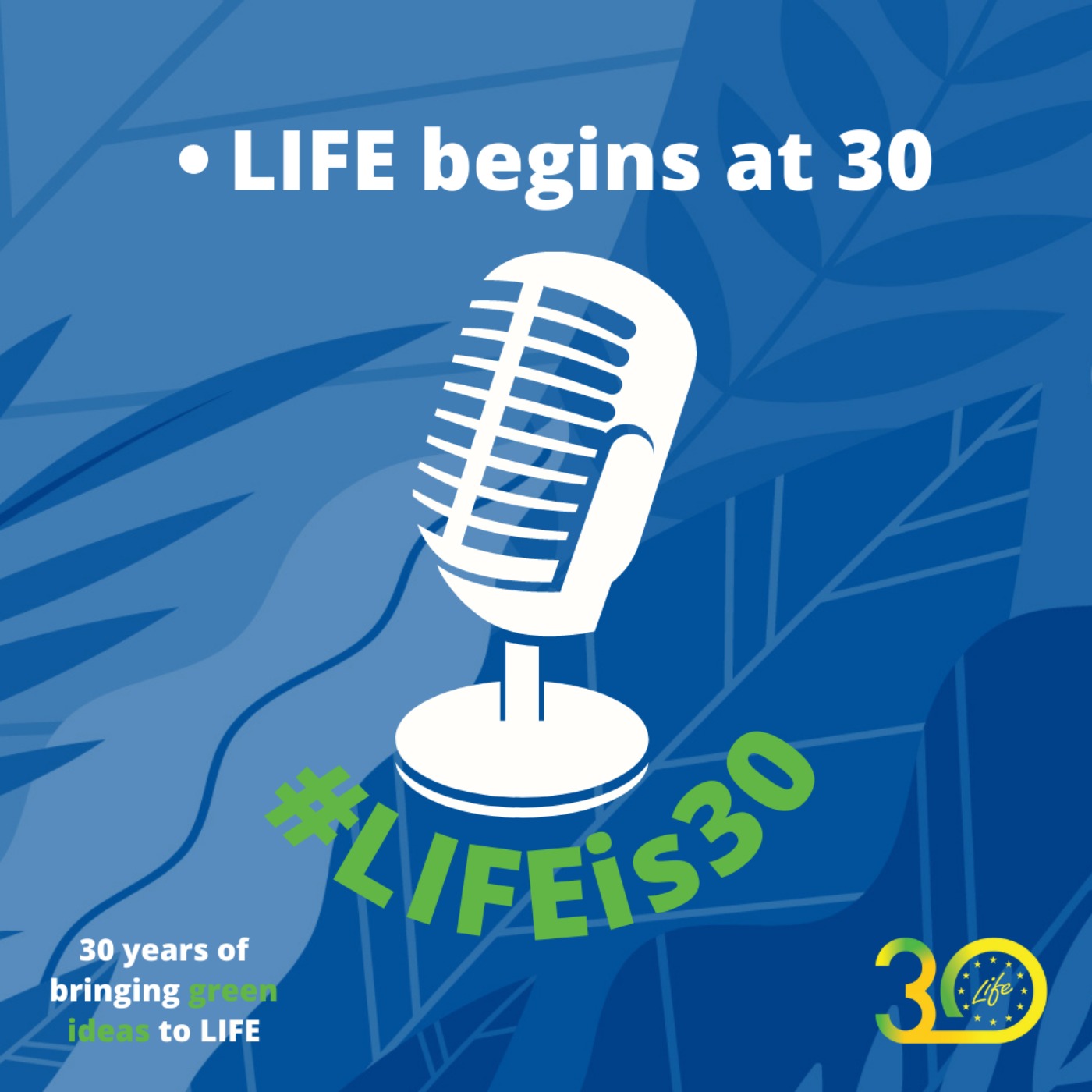 2022 marks the 30th birthday of two outstanding environmental success stories – the LIFE Programme fund for environment and climate
[…]
9 juin 2022
Search Results placeholder
Credits
Direction and editing : Stephen Jones and Margherita Sforza
Producer : We Tell Stories
Audio mixing & audio creation : Cédric Vanstraelen